Planning your trip
Take the stress out of your holiday by planning your trip in advance! From things to take to planning your route, we've covered all the bits you need to consider!
Before Your Trip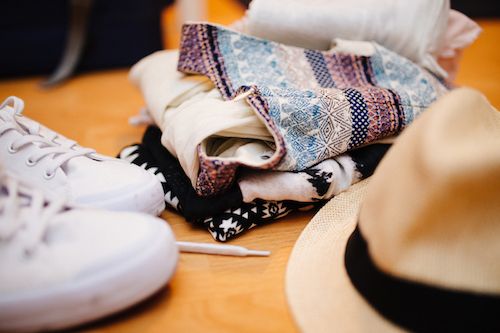 Make sure to check out any situations that may disrupt your flight; there may be strikes planned or bad weather. You don't want to be taken by surprise!
It's important to check the rules relating to baggage with your airline, as these can vary between companies. Check out this blog which includes some of the UK's most popular airlines hand luggage allowances if you're unsure!
Look at the times of your flights and plan accordingly. Need to travel during rush hour? Leave an hour or so early; better to be too early than stressing out and being late!
Don't fancy the drive yourself? Plenty of taxi companies also serve Birmingham Airport and this way you get the bonuses of driving to the airport without having to park the car.
Another really great option if you have a particularly early flight is to book into a hotel close to the airport. These can be really reasonable and it means that your trip to the airport for your flight is a lot less stressful! In some cases, these hotels also offer parking as part of their package.
Packing your bags
Need some help packing? We've got you covered
Hand Luggage
Ensure that you have your passport and boarding passes.
Travelling to the US or Canada? Be sure to apply for your ESTA or eTA in plenty of time.
Have you got your currency or travel cards?
Ensure you have adequate travel insurance for the trip
Carry your Driving License (if you have one) on you for additional ID purposes
You might not forget your phone or tablet but remember the respective chargers!
Magazines, books, games/music player*
Change of clothes – you never know!
Tasty snacks*
Leave any of the banned items at home or risk delays at security.
If packing medicines, ensure that they are in their original packaging to avoid any delay or confiscation at customs.
Taking a gift to someone? Don't gift wrap it! It may have to be unwrapped by security staff or customs.
Travelling when ill? Check out the dedicated page of The Department of Health for help and advice for those travelling abroad.
*proven to be a great distraction for the children!
Hold Luggage
Electrical adapters or extension cable if you don't have many adapters
Photocopies of all important documents (passport, insurance and visas) packed separately from the originals
Travelling with a partner, friends or children? Out bits of each others luggage in different suitcases in case one gets lost!
All liquid items bigger than 100ml
All of your other holiday essentials - yes, take the dodgy sun-hat!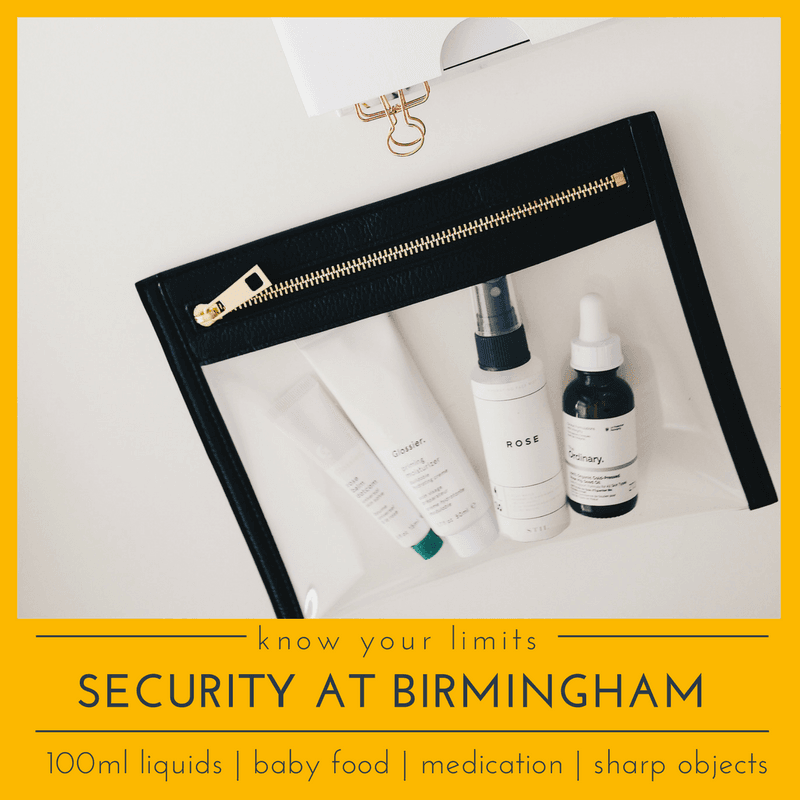 Travelling with Children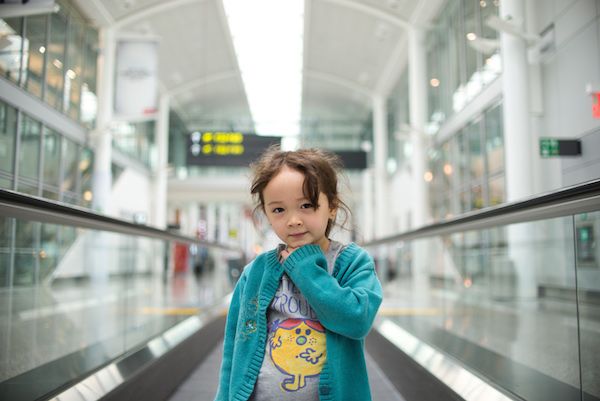 Make a list of everything you will need. Security measures mean that you can only carry enough baby food and drink for the duration of the journey onto the plane.
Pack extra snacks, drinks, colouring books, crayons and (if they're young) their favourite cuddly toy.
Ensure all of the children's passports are valid and that you have a safe, yet easily accessible, bag or belt to carry them in.
Invest in one or two large, sturdy carry on bags with multiple sections instead of using lots of small bags. This will allow you to focus on keeping your children safe and happy without having to worry about lost luggage.
Many airports have special children's facilities so be sure to check them out. At Birmingham, you'll find the awesome interactive SkyZone to keep the youngsters occupied!
Flight delay compensation with Colibra
Yes, flight delays and cancellations are annoying; even more so when the compensation claim process can take forever! This is where Colibra comes in to fill a gap in the market.
They can arrange compensation to be paid to you if your flight is delayed by more than an hour or cancelled.
Simply download the app and add your boarding pass before your flight and if you are delayed, Colibra get to work arranging that compensation payment to be made to you within 24 hours of landing at your destination.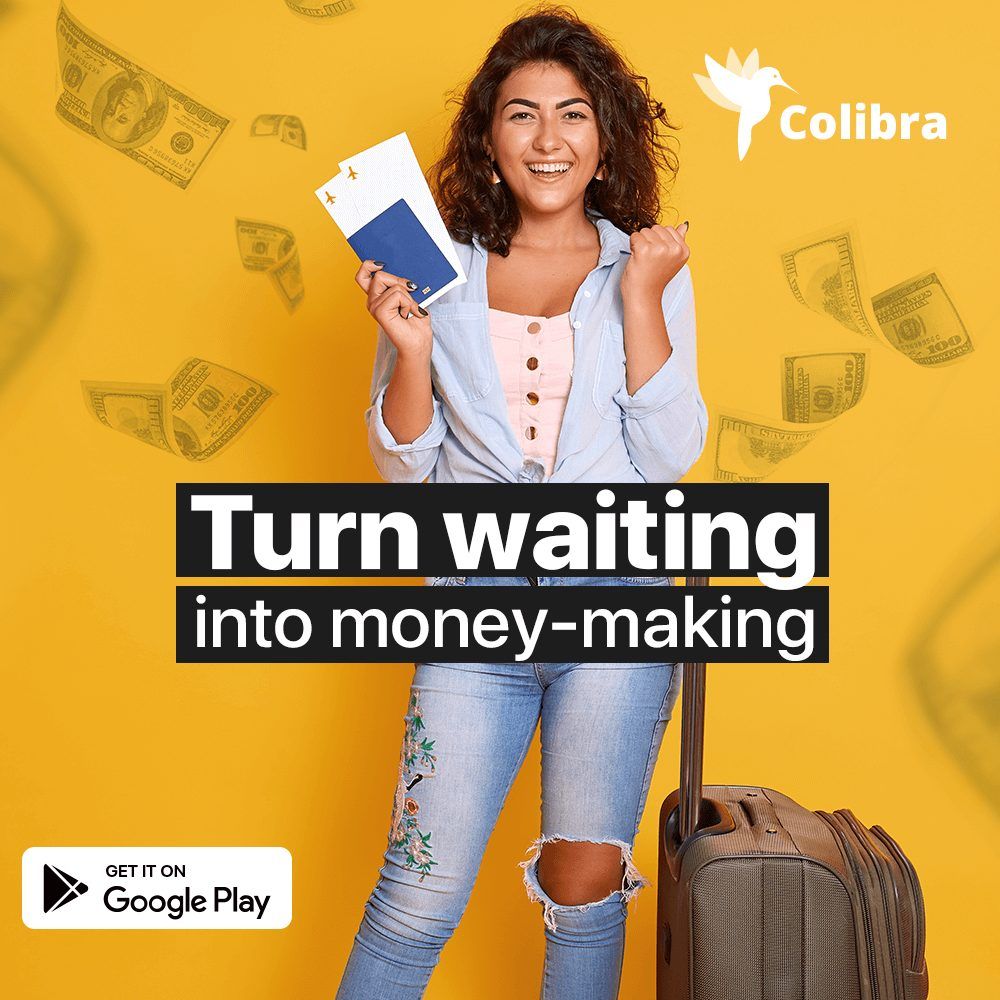 Birmingham Airport Luggage Storage - Stasher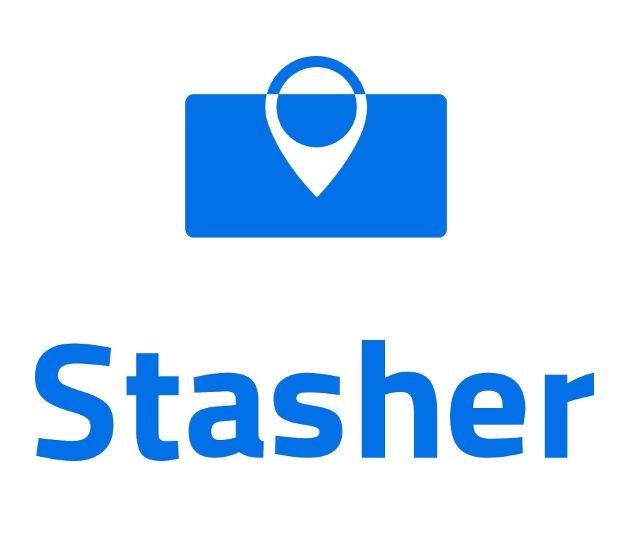 Should you be looking to explore the city of Birmingham and not have to worry about carrying your luggage, simply click the Stasher logo and browse the registered and trusted businesses in the city who will look after your bags for as little as £6 per day.
There are multiple locations across Birmingham including Premier Inn facilities, with an average rating of 4.7/5 from 12,000 reviews!