Things to do in Birmingham
Whether you're visiting the cosmopolitan city of Birmingham for work, play or simply have some time to kill before the next leg of your journey, below are a collection of our favourite things to do in Birmingham to pass the time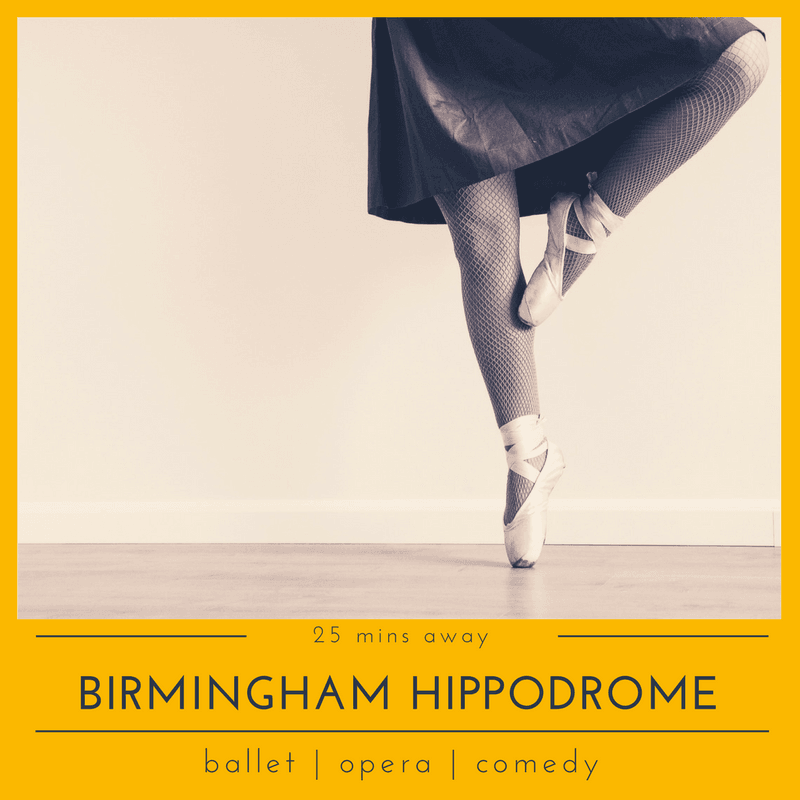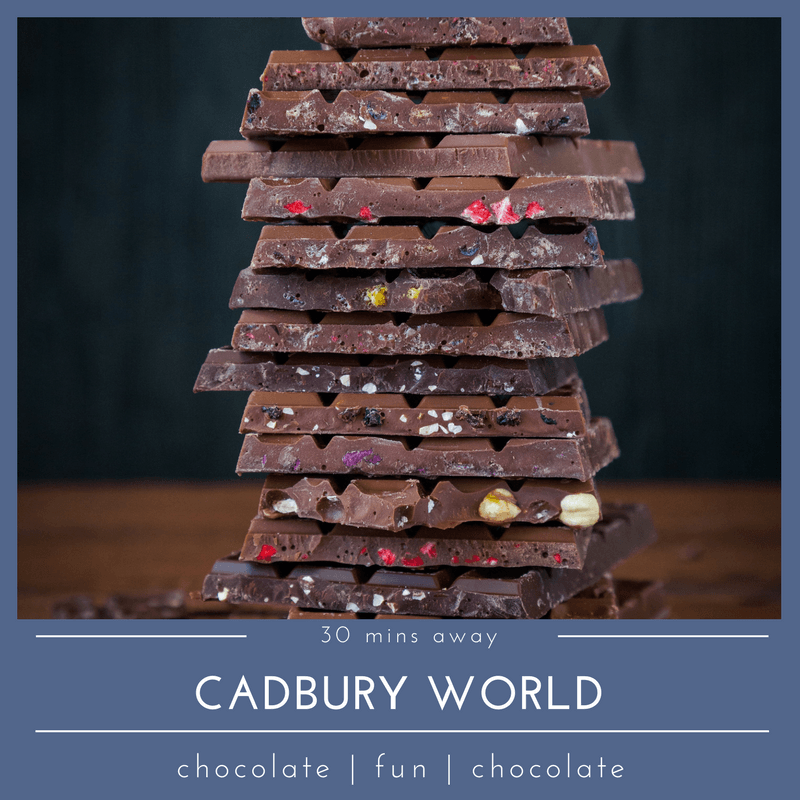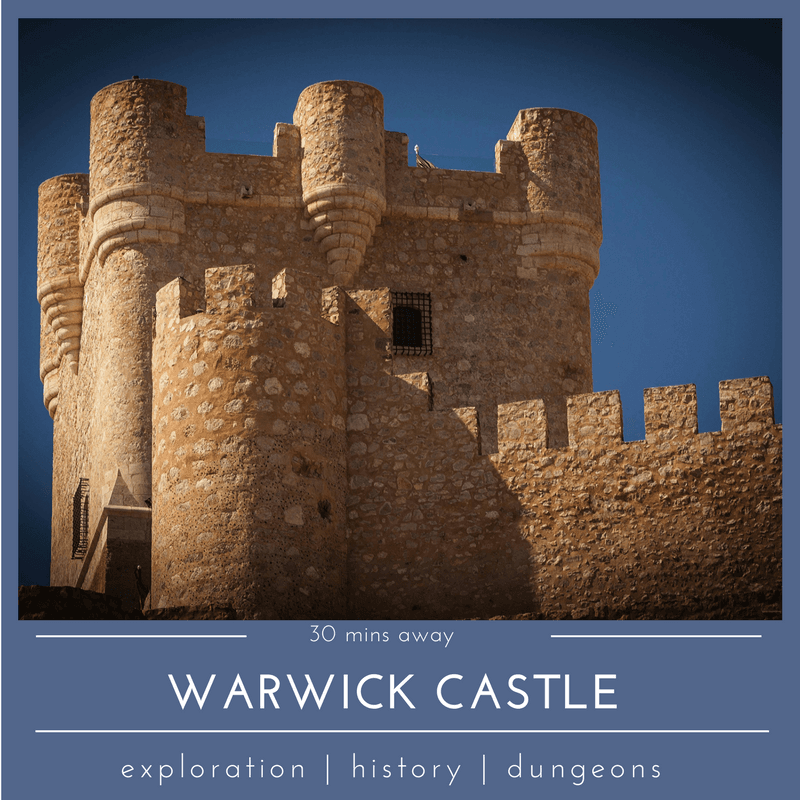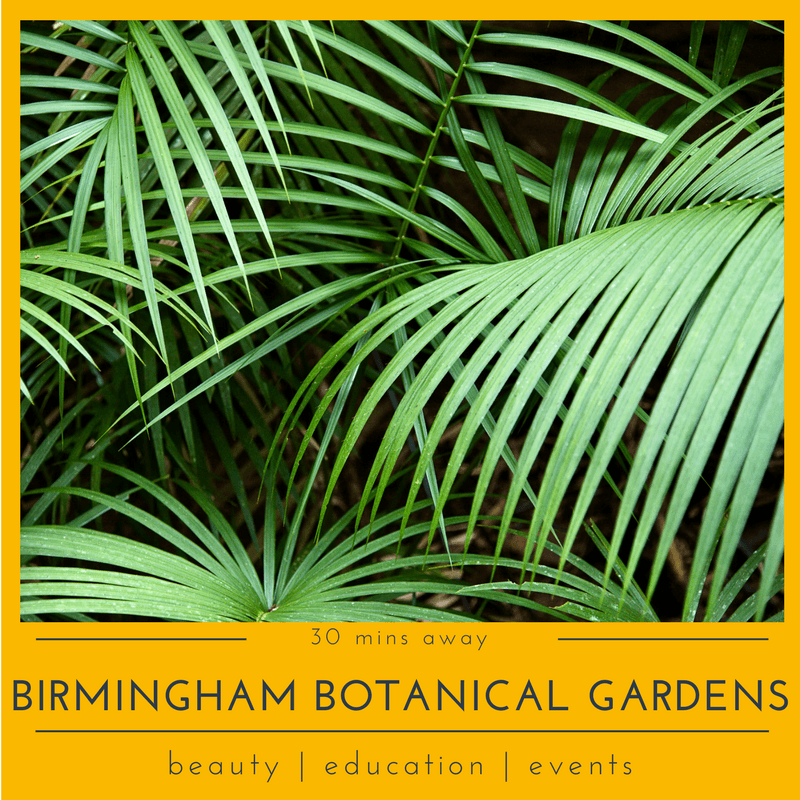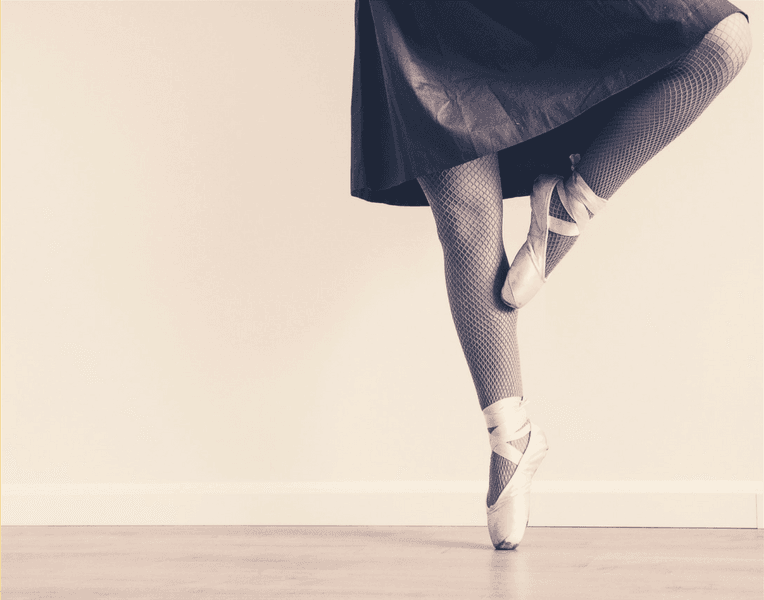 The Hippodrome hosts a variety of performances including musicals, ballet, opera, comedy and shows for children. Theatre tours are also available, where you'll learn all about the building's history, including the spooky theatre ghost?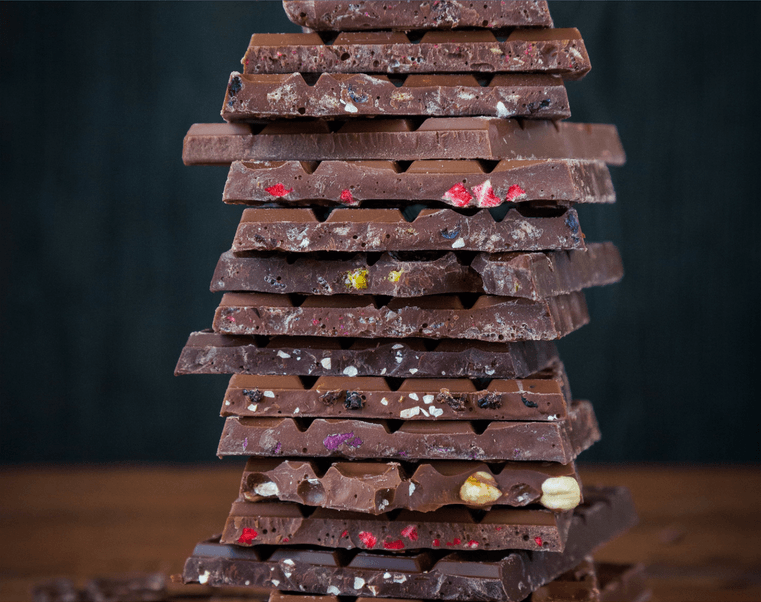 Cadbury World is the only purpose-built visitor centre in the UK devoted entirely to chocolate. During a visit to Cadbury Land, you can learn about the history of chocolate, view chocolate making, take a ride through an enchanted chocolate wonderland and of course taste some chocolate?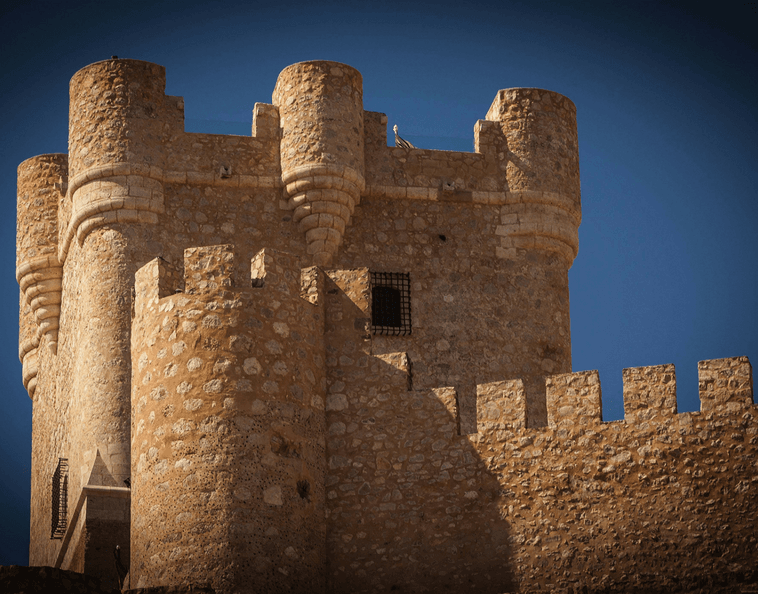 The medieval Warwick Castle is located in the historic town of Warwick, 26 miles from Birmingham and only 8 miles from Shakespeare's Stratford. Walking around the grounds, towers, dungeons and staterooms you can discover 1000 years of history. There are two restaurants, a gift shop, audio guided tours and in the summer outdoor events and activities take place ♞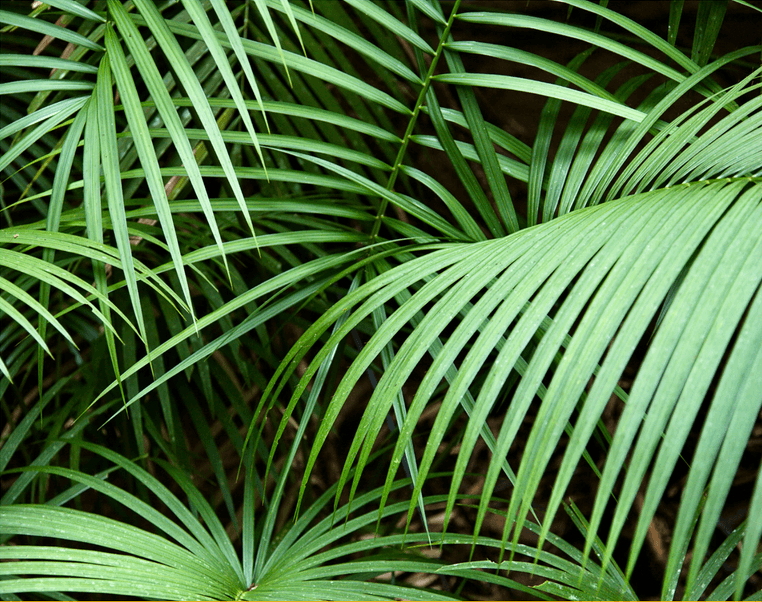 Take a stroll across the main lawn, around the old cottage and garden, through the London Terrace or into the varied glasshouses. Amongst the beauty, you'll also find the Pavillion Tea Room, art gallery, an educational centre and gift shop?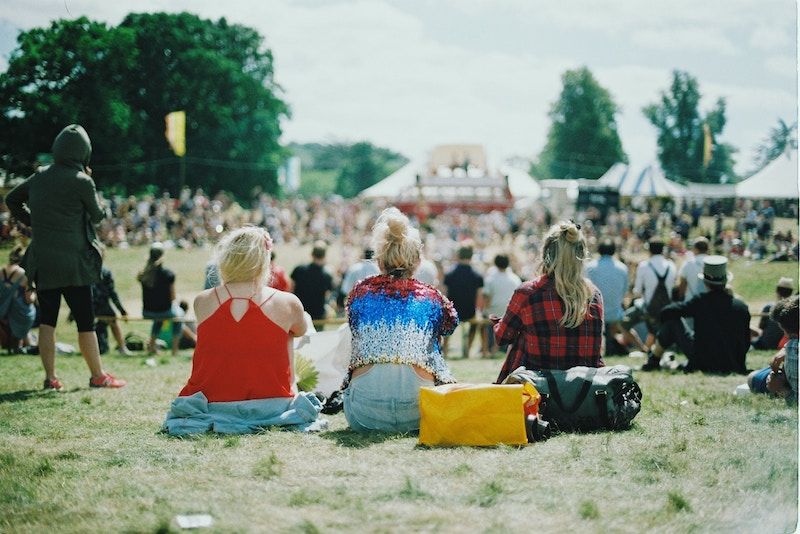 Depending on the time of year you visit, there may be a Summer festival or Christmas Market on! Head over to our dedicated Events and Festivals page to see what exciting goings-on there are in the area?
Birmingham Shopping
The Bullring Shopping Centre | Bullring Birmingham B5 4BU | Tel: +44 (0)121 632 1526 | E-mail: Fill out their Contact Form
Located in Birmingham City Centre, close to New Street rail station:
140 Stores including Boots, Debenhams, H & M, JD Sports, and Selfridges
16 Restaurants including Burger King, Costa, Eat, Nando's.
Facilities: Car Parks, Toilets, Cash Machines, Baby Changing Facilities, Shopmobility, Telephones, and Lockers.