Birmingham Airport Shops
With the choice of brands on offer, shopping at Birmingham Airport is enough to rival the famous shopping centre just 15 miles away. From fashion and spas to technology and cars, there's a shopping experience to suit all tastes.
Not a fan of searching through rails or don't want to feel rushed if you're running a bit behind schedule? Simply use the Reserve and Collect service at Birmingham Airport. Visit World Duty Free online and search a wide selection of products. Reserve your chosen products online and then pick up your items before your flight. Simple!
Below we have listed the shops available at the airport, including their opening times and a contact number where available.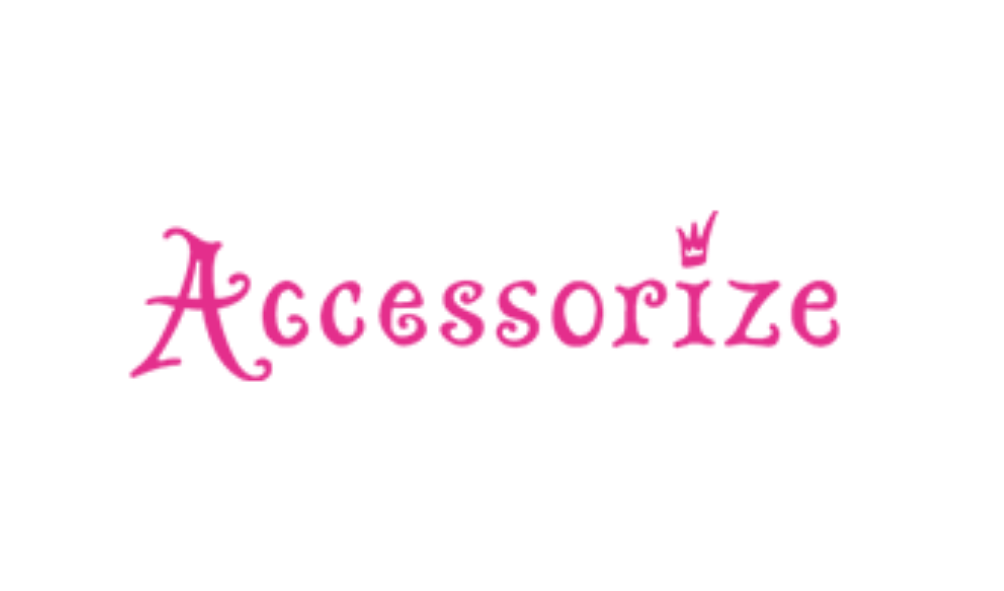 Accessorize
For a cute pre-holiday treat, including sunglasses and flipflops in the summer and snuggly hats and gloves in the winter, this is the place to go!
After Security | Open: 4:00am-10pm | Tel: 0121 767 8541
For all of those forgotten essentials, baby food, cosmetics, snacks and more, Boots has you covered. With three branches to choose from, you won't miss out!
Dixons Travel
Travel tech galore awaits in store! With price match guarantees, picking up your new laptop, headphones or camera lenses couldn't be easier!
After Security | Open: 4:00am-10pm | Tel: 0121 782 7451
Gratiae
Offering a beautiful range of face, nail and body products for both men and women, with an emphasis on organic, natural ingredients. The perfect way to bring the spa to you
After Security | Open: 4:00am-10pm
Visit the home of home sportswear for the ultimate collection of comfy clothes. From leggings to t-shirts, sliders to trainers and all that's in-between, they have a great range for men, women and children.
After Security | Open: 4:00am-10pm | Tel: 0121 270 0727
Kurt Geiger
Would you like to bag yourself a pair of the "UK's coolest shoes"?! A trip to KG is so worth it; if you get too carried away, you can always use the click and collect service
After Security | Open: 4:00am-10pm
Luggage Point
This shop sits before security and caters for all your luggage essentials. Big brand suitcases to bag accessories and tags.
North terminal check-in area adjacent to ICE | Open: 4:00am-10pm | Tel: 0330 223 0893
Next
Whether it's a new pair of jeans, this season's on-trend jacket or a nice bottle of perfume, you can get it all at Next
After Security | Open: 4:00am-10pm
Pandora
From their beautiful charm bracelets and earrings to their unique stacking rings and necklaces, Pandora is the best place to pick up a treat fro someone special.
After Security | Open: 4am-10pm | Tel: 0121 767 8146
Rituals
Rituals is the perfect shop if you're looking for something a little different. They sell perfumes that are inspired by the old traditions of Asian cultures! You can use these fragrances at home or for your body to unwind and relax! 
Before Security | Open: 4am-9:30pm
Rolling Luggage
Need a new suitcase? Or simply want to treat yourself to a new carry-on? Browse the selection on offer from plenty of big brands. 
Before Security | Open: 4am-10:00pm | Tel: 07840724301
SPAR
Snacks and sweets? Newspapers? Post Office desk? Coffee? Lottery and phone top-ups? You need it, SPAR has it.
Before Security | Open: 24 hours | Tel: 0121 782 4400
Sunglass Hut
Get your summer holiday winter sunshine off to a glamorous start. Sunglass Hut stocks big brand sunnies like Giorgio Armani and Ray-Ban.
After Security | Open: Sun-Tuesday: 4:30am-8:30pm | Wednesday & Saturday: 4:30am-10pm | Thursday & Friday: 4:30am-9pm
Superdry
Jumpers, hoodies, jeans, shoes, coats, hats, dresses and more, this is the perfect stop for all things on-trend and outdoorsy for men and women
After Security | Open: 4am-10:00pm | Tel: 0121 782 9918
World Duty Free
A haven for all duty-free purchases; cosmetics, toys, alcohol, tobacco and more. Want an even wider range to choose from? Visit the World Duty Free website and use the Reserve and Collect service.
After Security | Open: First flight to last flight daily
After Security South Lounge gates 1-20 | Open: First flight to last flight daily
Arrivals | Open: 6am-last flight daily
Tel. for all 3 branches: 0121 767 8184
Whether it's the latest best-seller you want to get your hands on, toys for the kids or a quick snack, WHSmith and its bookstore have it all. There are 8 WHSmith branches in the airport and one bookstore
North Check In | Open: 4am-10:00pm
South Check In | Open: 4am-9:00pm
Arrivals | Open: 24hrs
Luggae Shop | Open: 5am-9:00pm
Main Departure Lounge | Open: 3:30am-last flight
Departure Lounge entrance | Open: 4am-10pm
News & Books (Gates 1-20) | Open: 5am-8:30pm
Adjacent to Gate 54 | Open: 6am-6pm
Tel. for all 8 locations: 0121 767 8141
Victoria's Secret
The one-stop shop for beautiful women's lingerie, nightwear, scarves, cosmetics and perfume
After Security | Open: 4:30am-8:30pm | Tel: 0121 767 8109
The Watch Collection
A shop dedicated to finely crafted designer watches, including collections from Tag Heuer, Mont Blanc, Breitling and more. Let the expert staff help you find your perfect watch
After Security | Open: 4:30am-8:30pm