Birmingham Airport Terminal
Birmingham's main terminal opened in 1984 with a second terminal opening several years later to accommodate the increase in passengers. However, to improve passenger's experience, the airport was made into a one terminal facility again in February 2011, which it has remained.
Today around 50 airlines operate from Birmingham Airport's main terminal
Departure Lounges are on the first floor
Arrivals concourse is on the ground floor of the main terminal
Be sure to check your flight status using our flight arrivals and departures tools
Check-in desks are also located on the ground floor in the main concourse
Birmingham Airport Terminal Facilities Information
Babies and Children
Throughout the terminal, you'll find changing facilities in or by the toilets. You will also find SkyZone, an interactive, educational play area for 3-10-year-olds. Use is free and parental supervision is a must
Bureau de change
Foreign Exchange kiosks can be found at 5 locations throughout the airport - 3 before security and 2 located in the departures lounge.
Cash Dispensers
These accept all major bank cards and can be found throughout the terminal building, both before and after security.
Left Luggage/lost property
Luggage Point offers a range of services including lost or left property in the airport, dry cleaning and baggage weighing and wrapping. Call the team on
0330 223 0893
or use
their contact form
to search for your lost item.
Restaurants and Bars
Plenty of places to eat, drink and relax throughout the airport, including champagne bars, family bistros and coffee houses
Shops
Newsagents, shoeshops and designer outlets all feature in Birmingham Airport
Trolleys
Available throughout the terminal building for £1
Toilets
Ample facilities are available both before and after security and in arrivals.
Other Facilities at the Airport
Birmingham Airport Check-In Times
No-one wants to be the one whose name is called over the tannoy as they are running to the gate, fretting they may miss the flight! Avoid this by being prepared and arriving early at the airport to check-in. As a guide, we advise giving yourself the below amount of time;
International flights - check in 3 hours prior to departure
European flights - check in 2 hours prior to departure
Domestic flights - check in 90 minutes prior to departure
Birmingham Airport Hotels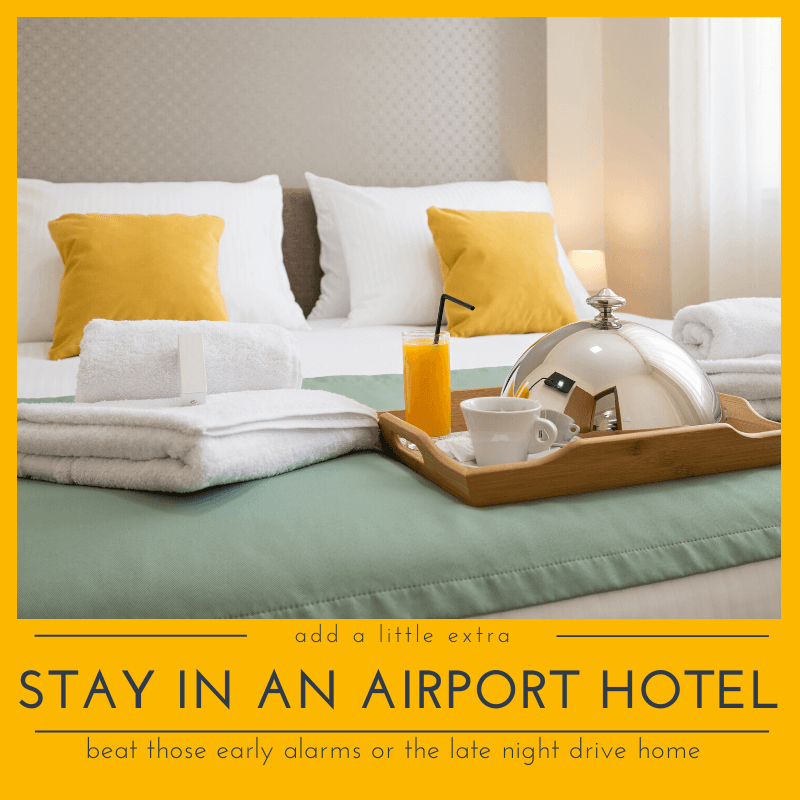 If your scheduled departure time is pretty early in the morning, or perhaps your travel plans include a one night stop in Birmingham, find cost-effective hotel accommodation around Birmingham Airport.
Head over to our dedicated page to find a wide selection of hotels, either on-site or close by on the NEC arena grounds. Ranging from cheap and cheerful, to full-on luxury, there'll be a hotel for all budgets and tastes.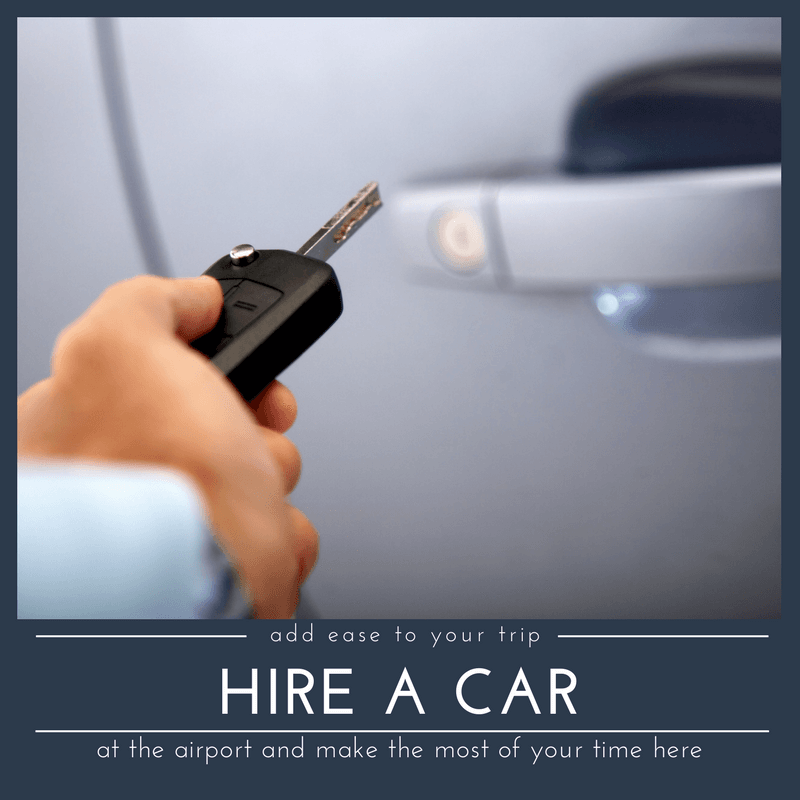 Arriving at Birmingham Airport and want to continue your trip in a hired vehicle? Car Hire services from Birmingham Airport are supplied by leading car hire providers, and allow customers to benefit from lower rates if booked in advance.
Have a look at our car hire providers list, and enjoy your trip in the comfort of a clean, well-presented hired car.