Birmingham Airport Lounges
Whether you're flying for business or leisure, as a family or going solo, booking into an airport lounge before you jet off can really start our trip in the right way. Escape the sometimes chaotic departure terminal and seek respite in a cosy lounge and enjoy:
Relax
Wait for your flight in peace and quiet, away from the terminal
Refuel
Fresh food and drink to refuel before your flight
Be Productive
Use the time to get work done in a productive environment
Why use an Executive Lounge?
Escape from crowded airport terminals and enjoy all of the benefits of an airport Lounge, irrespective of the airline you are travelling with or class of travel. Whether travelling for business or leisure, customers can enjoy: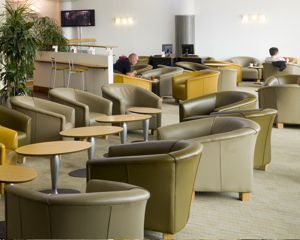 Comfortable seating
Much quieter, air-conditioned space
A complimentary range of beers, wines and spirits
Complimentary soft drinks, hot food and snacks
Daily newspapers, magazines and TVs
Complimentary WiFi
Birmingham Airport Lounges
You'll find four lounges at Birmingham Airport; Aspire, No1 Lounges, Clubrooms and the Emirates Lounge. The first three lounges are open to all passengers of all travel classes, but the Emirates Lounge is strictly for First-Class travellers, Business Class travellers or Skywards Gold members. Below, we have compared the three lounges open to all.

Mon to Sun 4:30am - 6:00pm

Mon to Sun 5am – 4pm

Mon to Sun 5:30am – 8:00pm

Priority Pass
If you're a frequent traveller and enjoy the comforts that Airport Lounges offer, becoming a Priority Pass member may be just the ticket. Your membership to the program offers you the chance to visit over 1300 lounges worldwide, regardless of your ticket type or airline.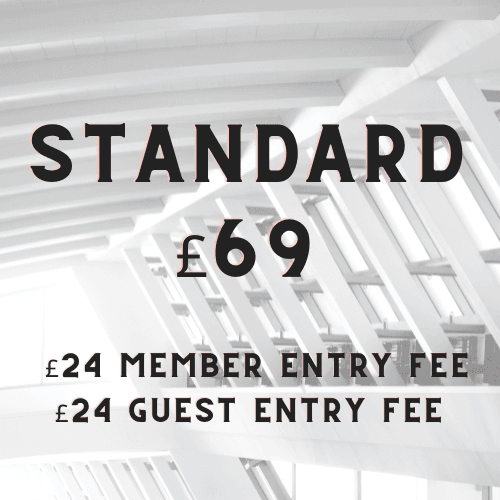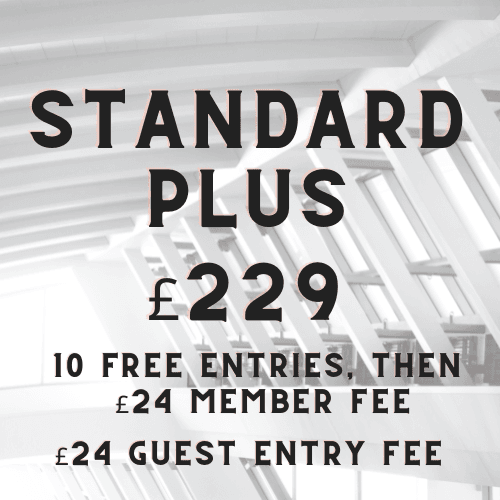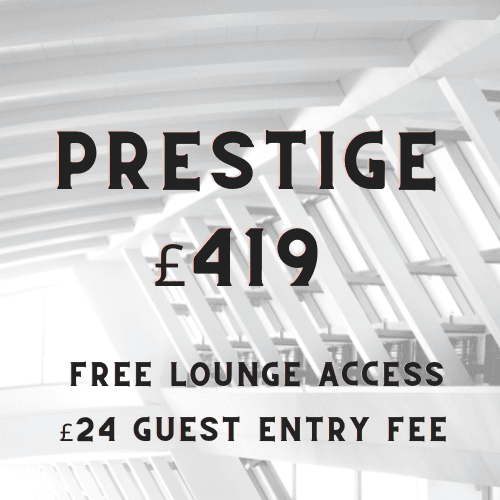 Birmingham Airport Lounge Information