Birmingham Airport Wifi

You can access the free Wi-Fi at Birmingham Airport in 30-minute slots when inside the terminal. Simply open a page on your chosen browser and enter your login info. This will then be saved for future visits, saving you from having to input it over and over again!
Regus Business services at Birmingham Airport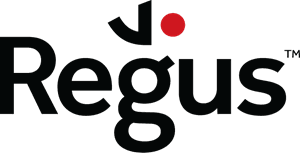 Do you have work to do before you jet off or a meeting to arrange? Why not make use of the serviced offices that Regus offer on-site?
The offices can be found in The Comet Building, adjacent to the terminal and easily accessed from the M42. With a range of services available, such as meeting rooms, free WiFi, private workspaces and refreshments, it's the ideal place to steal away before you fly away!
Rooms are bookable by the hour and offer Print, Scan and Copying services. The space is open Monday to Friday, 7am-6pm.
Tips on using public wifi safely 
When using public WiFi, you have to make sure you are being safe and protecting yourself! Below, we've provided some tips that will help you!
Try to only use https - Google Chrome now tells you if a site isn't secure and there'll a pop message when it shows that, heed their warning! Try not to go on websites that google is detecting as not secure.
Try to only give minimal information - Sometimes you might be asked to give details when signing up like your mobile number, your email address and sometimes even your home address! We recommend that you don't use your primary email and use a secondary email.
Use a VPN - This will make your connection secure as it encrypts your data and it's seen as a bridge between you and the wifi server. This means that your data is safe and secure from the hacker. Of course, there are different types of VPN, the paid ones are more secure but even the free ones are better to use than to not use one!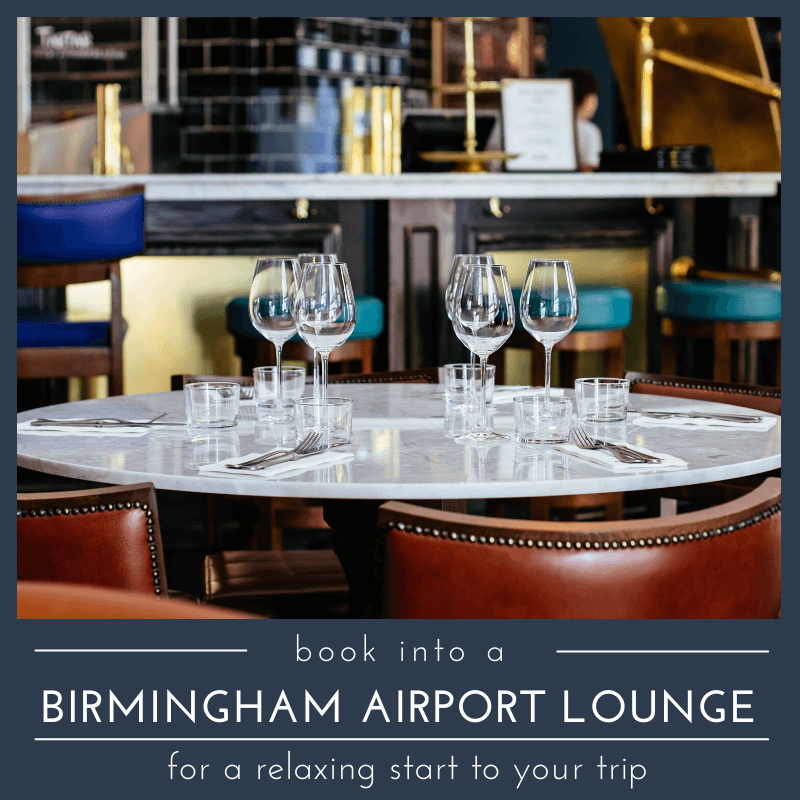 Alternatively, if you want a bit of peace to catch up on emails but don't need private space, you can always book into one of the airport lounges instead. As well as relaxed surroundings and free wifi, you'll also benefit from complimentary food, drink and entertainment should you get your work done!