Birmingham Airport Children's Facilities
Let's be honest, travelling with children can be stressful! From managing everything from the excitement to the meltdowns whilst trying to keep your cool, it can be a tough old game. But it needn't be. A little pre-planning on your behalf can help save you time, (not to mention, hair!) so below, we have listed the various children's facilities in Birmingham Airport, including where to find baby changing, play areas, family-friendly places to eat and helpful articles on keeping children entertained on long journeys.
It's changing time! Toilets and Changing
Baby changing rooms are accessible throughout the day and are situated in all of the ladies' toilets.
Birmingham Airport Children's Play Area
Birmingham Airport is proud to host The Sky Zone for little ones. It can be found in departure lounge by Gate 55. They offer a wide range of entertainment including interactive games, activities and gadgets such as floor projections, touch screen tablets, a gazing station, musical light beams and pods that are ready to tell you a story! Children can go on a Musical Mission, carry out Spot Checks at Security and even learn how to fly a plane as well as much more.
In addition to this, you can download and print out the Children's Guide to the Airport and have them follow it and fill it on along their journey; perfect for slightly older children.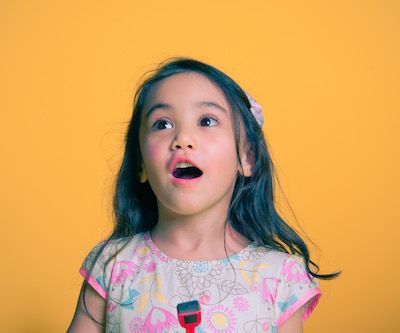 Alternatively, you can arrange your own entertainment if you come prepared. Try and remember children's favourite toys, colouring books or some travel games when you are packing your hand luggage so you can bring these out when the children start to get bored waiting for your flight. A really useful tool for keeping your children entertained are audiobooks; they are a great way of keeping your children quiet and entertained so you can enjoy the facilities on offer at Birmingham Airport.
It's time to eat! Shopping and Eating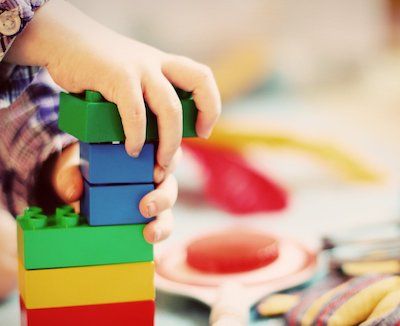 All restaurants welcome younger travellers and most will offer children's menus and colouring packs. In addition to this, Frankie and Bennys offer a coeliac society approved menu for gluten-free diets which is handy to know!
For a full list of restaurants and snack shops available, check out our dedicated page
.
Useful tips of parents and carers
In addition to the above, we have some great articles that you may find handy when preparing to fly. These can be found over on Airport Parking Shop and include: